A colleague recently wrote in to see if I had any resources on the best way to adhere linen to a panel. I had nothing on hand but found this video and was wondering if anyone that engages in this practice can verify the methodology here: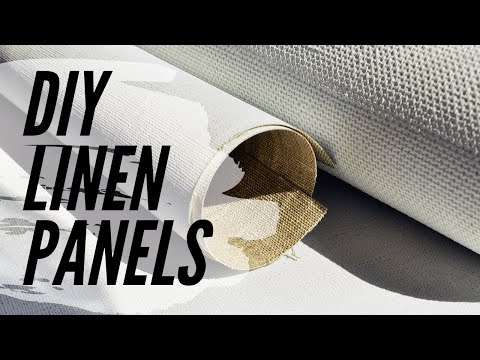 This video is from artist Chelsea Lang. Of this video, she writes "In my previous video I talked about why ACM (aluminum composite panels or Dibond) is the absolute best surface to paint on and showed you how to create a custom ground for it. But what if you want to paint on linen? In part 2 of this series, I'm walking through the full process to prepare linen painting panels at home using ACM…
Here are the supplies you'll need:
A sheet of aluminum composite material (ACM): Get this from a local sign supply.
A roll of linen large enough to cover your panel (I'm using Claessens C13DP): https://www.jerrysartarama.com/canvas…
Lineco pH Neutral PVA Glue: https://www.jerrysartarama.com/lineco…
Tools: X-acto knife to trim the linen/remove excess glue.
Palette knife to reapply glue into areas that didn't fully adhere.
A brayer or other smooth tool to disperse the glue
To prep the ACM: 320 grit sandpaper (to dull the enamel, if your sheet has that coating) Rubbing alcohol to remove any oil or residue after removing the film and sanding."